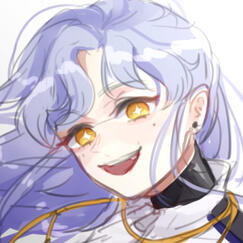 hwarangi
Commission status: OPEN
---
✧・゚Accepting payments through PayPal・゚✧
If interested, send the form(s) through a preferred contact method.
You agree to the following Terms of Service by purchasing my art.
─── ・ 。゚☆: .☽ . :☆゚. ───
Commissions
────── ・ 。゚☆: .☽ . :☆゚. ──────
⋆ emotes ⋆
oldest to newest
➢ Includes original dimensions (500px) and resized for Discord (128px).
➢ PNG file and transparent backgrounds delivered in a (.zip) file.
────── ・ 。゚☆: .☽ . :☆゚. ──────
| # of emotes | Prices |
| --- | --- |
| Single emote | 20$ |
| Batch of 3 | 60$ |
| Batch of 5 | 90$ |
| Batch of 6+ | Details below ↓ |
➢ Each emote has a flat price of 20$. Batches of 6 or more emotes will receive a 15% discount off of the total price (max 20 per batch).
➢ Emotes commissioned remain strictly for personal use (unless discussed otherwise).
➢ Extra costs/fees may apply (.psd files, details, changed, etc).
➢ Turnaround time may take up to 20 business days.
────── ・ 。゚☆: .☽ . :☆゚. ──────
⋆ colored sketches ⋆
newest to oldest
────── ・ 。゚☆: .☽ . :☆゚. ──────
| Style(? | Prices |
| --- | --- |
| Bust-up/Headshot | 15$ |
| Waist-up | 25$ |
| Chibi | 20$ |
➢ Prices take transaction fees into consideration.
➢ Drawings come with simple backgrounds with minor effects, deco, etc. Optional white/transparent backgrounds.
────── ・ 。゚☆: .☽ . :☆゚. ──────
⋆ extremely scuffed colored sketches ⋆
oldest to newest
➢ Only 5$ for purchase regrets
────── ・ 。゚☆: .☽ . :☆゚. ──────
About
────── ・ 。゚☆: .☽ . :☆゚. ──────
Hi, I'm Rangi.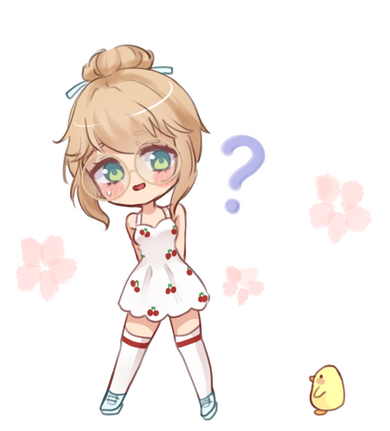 | | Normal | Chibi |
| --- | --- | --- |
| Bust-up | 40$ | - |
| Half body | 50$ | - |
| Full body | - | 35$ |
➢ Fee of $2 ~ $15 for complex designs, items, objects, pets, etc.
➢ Additional characters are + 80% of the base price (max 1 character).
➢ Default white background and optional transparent file (backgrounds are available for an extra $5 ~ $15 depending on complexity).
All normal commissions are up to 25% off!
discount is automatically applied upon purchase.discount only applies to base price, extra fees are not affected.commissions requested after 12/12 is prone to late completion.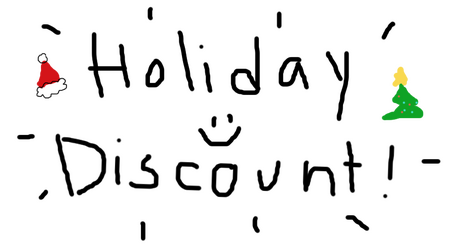 ends on 25/12/20, 23:59 GMT-5:00.
Commission form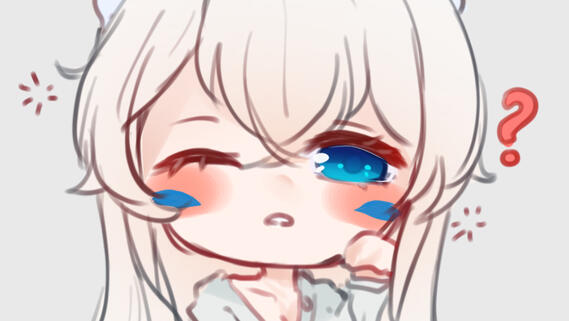 Name:
PayPal:
Commission Type:
Description:
References:
Extra/Notes:
Please read Terms of Service before filling out the form.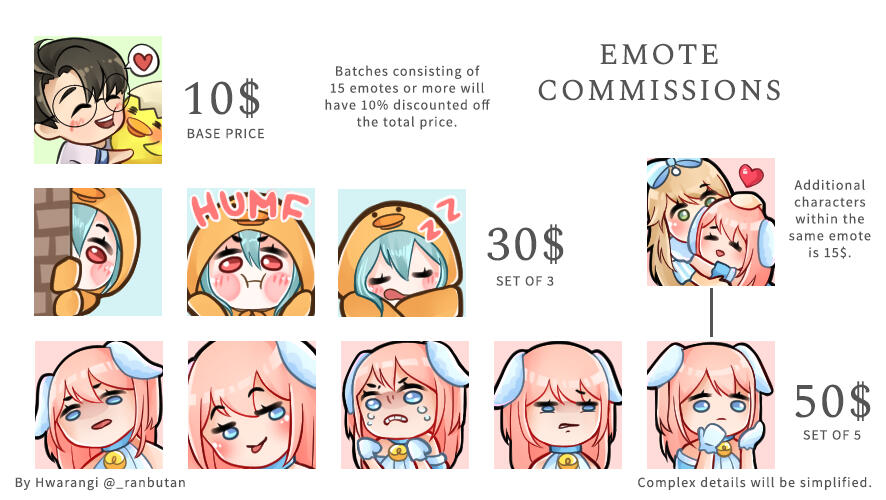 Type: Chibi
────── ・ 。゚☆: .☽ . :☆゚. ──────
Prices may be subject to change without further notice.
---
Examples
Type: Normal
────── ・ 。゚☆: .☽ . :☆゚. ──────
Prices may be subject to change without further notice.
---
Examples
Type: Emotes
────── ・ 。゚☆: .☽ . :☆゚. ──────
Disclaimer: Reality is often disappointing.
(Batches of more than 15 will have 10% discounted off the total price)
Prices may be subject to change without further notice.
---
Examples
terms of service
➢ Please make sure to read the terms thoroughly and carefully.
➢ By purchasing art from me, you agree to the following conditions.
➢ If there are any questions or concerns, please contact me.
---
Please be respectful and patient; any rude or ill behavior will be ignored.
I. Payment
The currency accepted is USD.An invoice will be sent after the sketch is finished and approved by the commissioner. (Unless stated otherwise, i.e. sketches are to be paid full upfront).Once the commission is completed, no refunds will be made.I will only refund a commission if I am unable to complete it or due to any other unsaid reason.
II. Procedure
Send the commission form through a preferred contact method.Provide clear references; any unclear details will be omitted, simplified, or asked to clarify. I do not accept commissions based on description only. You must have at least one visual reference (images, files, links, imgur, etc).You may request minor fixes and/or changes for any missing details during the sketch phase. (Please avoid requesting either minor or major changes to the final product).After payment is received, I will finish the commission accordingly and you will not be able to ask for a refund.WIPs (Work-in-Progress) or drafts will be provided periodically to keep the commissioner updated.The time taken to complete your commission is undefined due to many factors. A rough ETA would be around a week, and will take no more than five months.
III. Artist

By commissioning me, you are only purchasing my work.

I reserve the right to refuse your request.I reserve the right to use commissioned works as samples for self-promotion, unless requested otherwise.I reserve the right to modify and reuse the artwork.
IV. Commissioner

Commissioned works are strictly for personal use, unless agreed so otherwise.

Please do not claim my artwork as yours. You retain the rights to any intellectual property that belongs to you.Keep personal and/or sensitive information confidential (of both the commissioner and the artist).Commercial rights for emotes specifically may be purchased (please mention beforehand so it can be negotiated). This will allow you to use it in banners, covers, etc. and modify as you'd like to promote your own brand, etc. It is required to give appropriate credit where it is due, even if the original artwork is altered or modified.Please do not remove my signature (if any).Do not trace, copy, steal, resell, etc.
V. Cancellation
The artist may cancel and refund a commission at any given time.The commissioner has the right to cancel a commission if payment has not been sent.By no means should the commissioner cancel or demand a refund if payment has already been sent.
I DO NOT DRAW

Furries, anthro, mecha, elderly, and strong/sexual themes (such as rape, sexual violence, NSFW, gore, horror, and others that fall under the same category).

─── ・ 。゚☆: .☽ . :☆゚. ───
These conditions may be subject to change without further notice.
Last revised on June 13, 2021.
Contact
I can always be found through the SNS listed below, sorted from most active to least active. To request a commission, please send a DM.

✧・゚Thank you!・゚✧

─── ・ 。゚☆: .☽ . :☆゚. ───
Discord | ran#6800
Instagram | @hwarangi
Twitter | @hwa_rangi